Skip to Content
Nottoli Italian Foods
You Know Us, We Know Subs!
The Best Local Choice for Traditional Italian Food
Within a few months of opening our old Harlem and Foster location, our deli became a celebrated community establishment, offering a butcher, full deli, produce, and grocery items. At this location, we began our tradition of making sausage and carrying an excellent selection of fine, cured meats. This quickly earned us a reputation as the best local source of traditional Italian food. In addition to our made-to-order deli services, we also prepare catering platters for events of all sizes. You can order large and small trays of our classic hot entrées as well as eggplant and chicken parmesan, stuffed peppers, and bow tie pasta.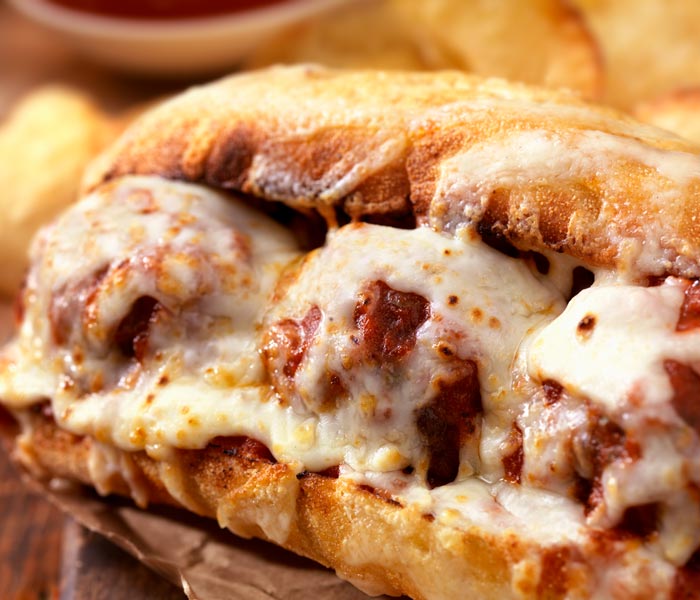 Stop In for Lunch Any Day of the Week
Try one of our daily specials like the Spicy Sicilian Panini, Meatball Sandwich, or the Beef and Sausage Combo. While you wait for your food, please peruse our selection of imported prosciutto, pancetta, salami, grating cheeses, ricotta, mozzarella, extra virgin olive oil, balsamic vinegar, fresh garlic, Arborio rice, artichokes, anchovies, and more! Once you have everything you need for an unforgettable meal, don't leave without picking up a tiramisu or cannoli for everyone to enjoy after dinner!